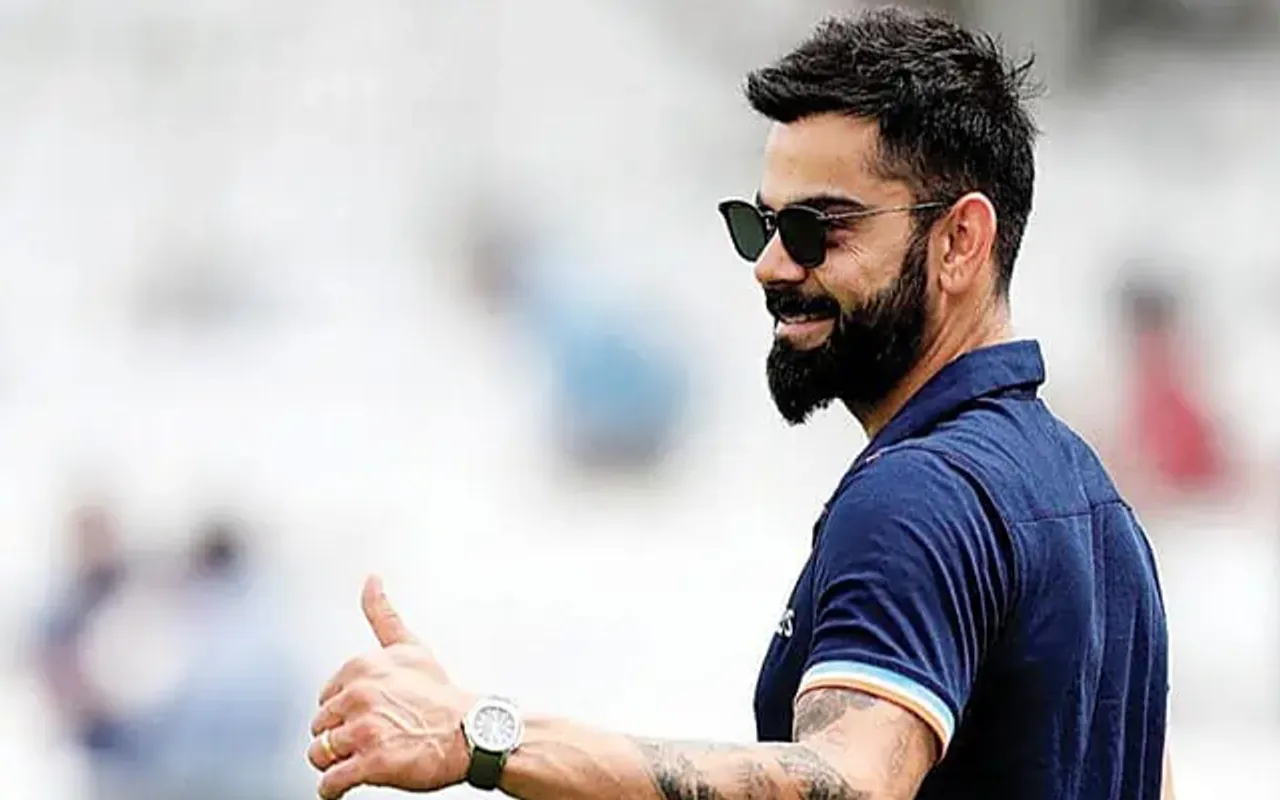 Former Indian skipper Virat Kohli is known to have fans across the world. The 34-year-old has been one of the poster boys for Cricket in the last decade. As India gets ready for the ODI World Cup, Virat Kohli will be under pressure to perform with the bat.
The 34-year-old is currently taking a short break during the ongoing India-Australia ODI series. Virat Kohli has been rested for the opening two games before he joins the side for the final game.
IShowSpeed is a known name in the internet circles. The youngster has been a huge fan of football star Cristiano Ronaldo. Recently, the youngster caught the eyes of Indian fans after his comments on Virat Kohli.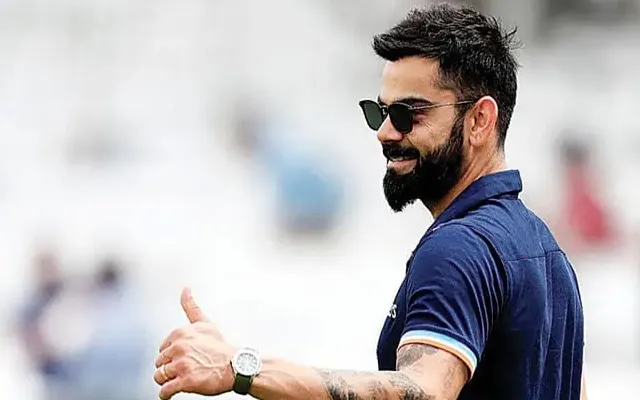 Virat Kohli (source-Twitter)
IShowSpeed shows his love for Virat Kohli –
Indian fans were waiting for the 2nd ODI between India and Australia to start. That's when the social media users saw a small 14-second video do the rounds on Twitter. IShowSpeed was seen talking to an Indian girl who wanted a picture clicked.
The girl seemingly asked IShowSpeed to say something about Virat Kohli. Towards the end of the short video, IShowSpeed could be heard saying "Virat Kohli is the G.O.A.T". This is not the first time the youngster from the US has been all praise for the former India skipper.
Speed - "Virat Kohli is the GOAT".

Global icon - King Kohli....!!!pic.twitter.com/W42Dujmxix

— Mufaddal Vohra (@mufaddal_vohra) September 24, 2023
Earlier this year, IShowSpeed had sent a message to Babar Azam and written about Virat Kohli. These antics from the famous internet star have created a massive fan following across the world, including India.
Virat Kohli is set to rejoin the Indian squad for the final ODI against Australia at Rajkot. Rahul Dravid had said the decision was taken by the team management to rest Rohit Sharma and Virat Kohli.
The 34-year-old recently became the fastest batter to score 13,000 runs in ODI cricket. Kohli scored an unbeaten century in the game against Pakistan which was his 47th ODI century.
Virat Kohli has won two global titles with India so far. He won the 2011 World Cup and the 2013 Champions Trophy but hasn't won anything since then. The 34-year-old will want to win his 2nd World Cup title when the tournament begins on 5th October.