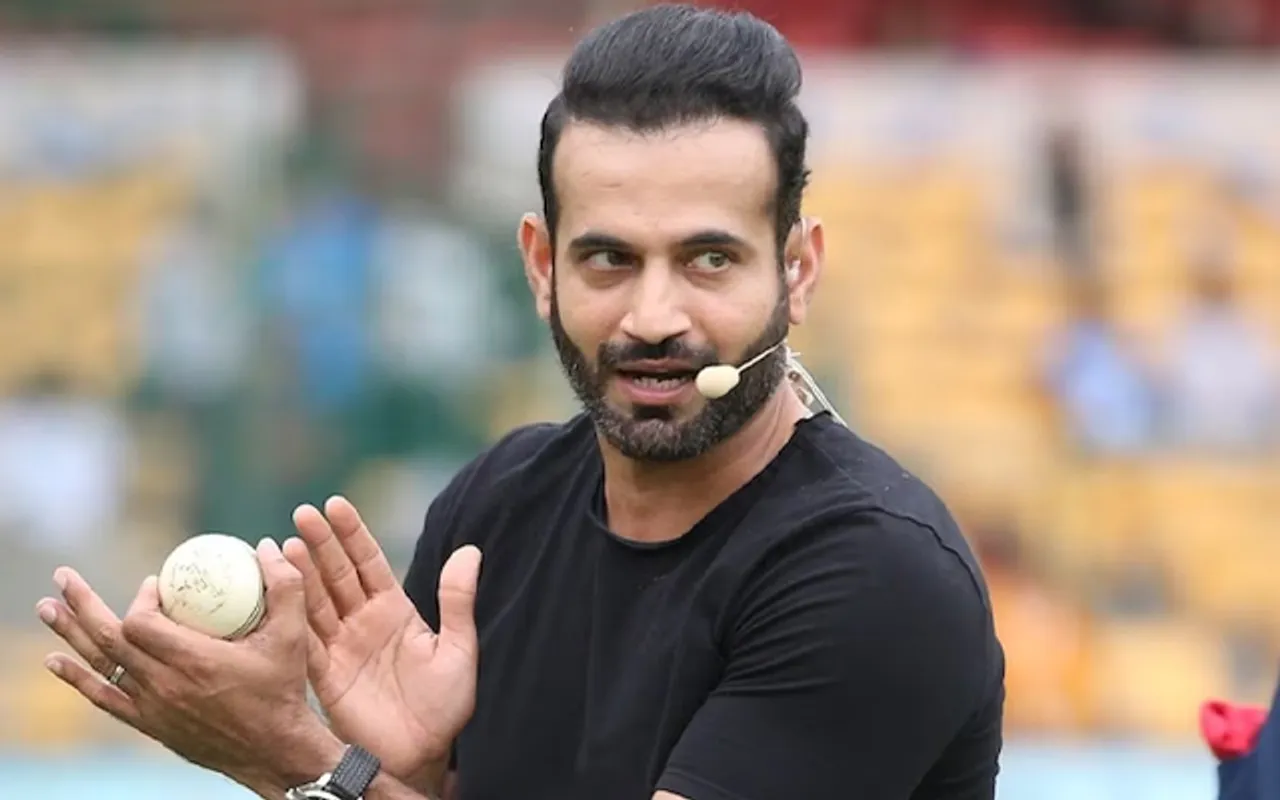 The selection of ace India spinner Ravichandran Ashwin in India's squad for the upcoming ODI series against Australia has left fans and cricket experts in shock. The surprise entry came up after all-rounder Axar Patel injured his leg during the India vs. Bangladesh match. If Axar fails to regain his fitness, his team will need to pick his replacement.
One of the biggest contenders for the job is Ashwin, who will be in the limelight during the upcoming ODI series. However, his selection has received mixed reactions. Some former players, including Irfan Pathan, have slammed team management for the late call. While players like Mohammed Kaif have backed the decision, However, Kaif admitted that Axar's injury put Ashwin in contention.
Speaking on Star Sports' official YouTube channel, Kaif said, "If Axar had not been injured, then we wouldn't have seen this move, and Ashwin would have never been on the scene. Now Axar has suffered a strain injury, and that takes time to recover from. No matter what they say, he will be back in a week's time, but such injuries take at least 2–to 3 weeks to recover from. That is why they went for the experience in Ashwin. And remember, there is no comparison between Ashwin and Sundar. He has 900 wickets (712) across formats!" he said.
You are leaving it to fate: Irfan Pathan 
Meanwhile, speaking on the same panel, former India all-rounder Irfan Pathan slammed Indian team management. Irfan said that giving Ashwin a little chance was unfair and unplanned. Team management just left everything to fate before the prestigious tournament. However, he also said that the team can't get a better spinner than Ravichandran Ashwin across the world.
"You won't get a better spinner than Ashwin in the entire world. But in a tournament as big as the World Cup, where there is immense pressure, you can't expect a senior player to walk in and play for the team in a format that he hasn't played for a long time and prove his worth. So you are leaving it entirely to fate. There is no planning here. Had there been a plan for Ashwin, they should have given him some game time before the World Cup. Yes, he will be playing against Australia, but is that enough? You have to bowl for 10 overs, adjust the team as well, and give India that result. It is not that easy. Planning should have been better," he said.
It is worth noting that India will face Australia in a three-match ODI series before the prestigious ODI World Cup. The team will look to fine-tune their preparations for the marquee event. However, in the absence of senior players, the team would look to test their bench strength in the first two games. The selection of Ravichandran Ashwin will be a certainty if he performs well against the mighty Aussies.