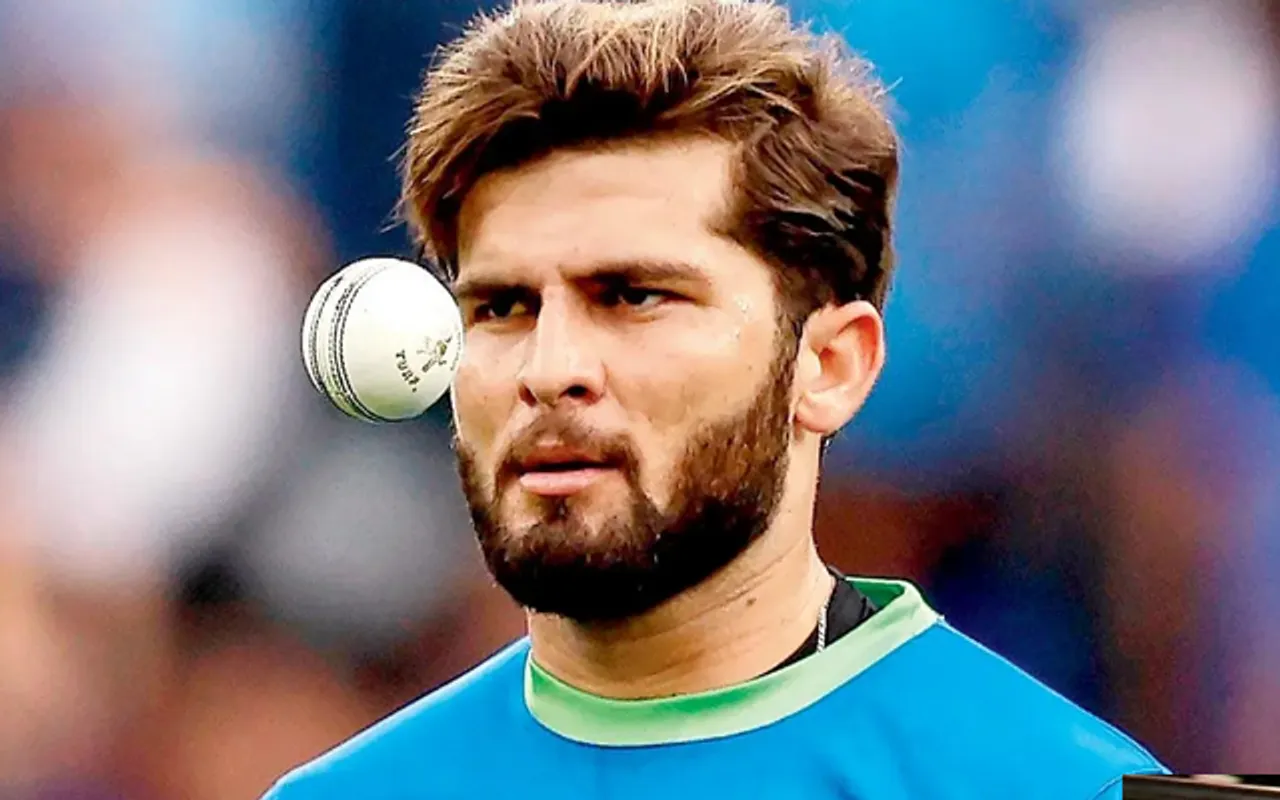 The Pakistani Cricket team for the ODI World Cup 2023 was announced on Friday. The 15-member squad will be led by Babar Azam with Shaheen Afridi leading the pace attack. The onus of leading the fast bowling unit is on the 23-year-old.
Naseem Shah is out of the tournament and is expected to miss lots of cricket due to injury. Haris Rauf too is under an injury cloud despite Pakistan, including the 29-year-old in the squad.
The biggest game of ODI World Cup 2023 is on 14th October. Cricket fans at Ahmedabad will witness India and Pakistan play each other for the 8th time in the World Cup. As Pakistan departs for the World Cup, Shaheen Afridi has issued a rallying call.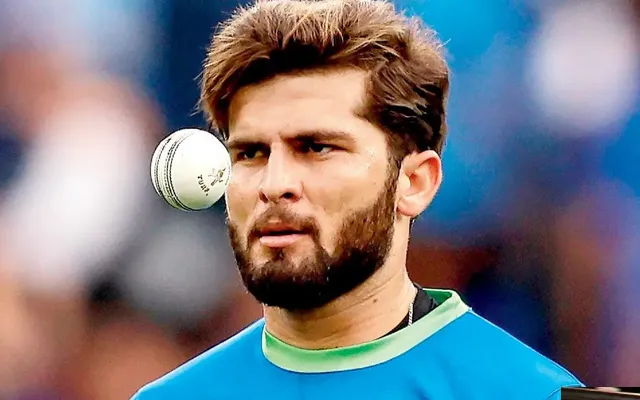 Shaheen Afridi (Source-Twitter)
Shaheen Shah Afridi wants more support during the game against India –
Pakistani fast bowler, Shaheen Afridi recently sat down to speak with Cricket's apex body. In the video uploaded on their social media platform, the left-arm pacer spoke about the game versus India.
Shaheen Shah Afridi said he hoped fans travel to India for the game. Afridi was heard saying "The match against India in Ahmedabad will have a crowd of over one lakh. If you do well in these games, people will take more notice of you. I hope people come to India and support Pakistan"
The Narendra Modi Stadium at Ahmedabad can house over 100,000 fans. it is already considered as one of the biggest cricket grounds. This is the first time Pakistan will be playing an ODI game in India for over a decade.
The last time Pakistan toured India was in 2012 when they played three matches and won the series 2-1. Pakistan last came to India in 2016 for the T20 World Cup which was held in India in 2016. The game at Kolkata was a sell-out as Virat Kohli led the Indian team to win with the bat.
Shaheen Afridi recently was in the news for marrying Ansha Afridi, the daughter of Shahid Afridi. The wedding ceremony had Babar Azam in attendance. This was mere days after the two allegedly had a falling out in the dressing room post the Asia Cup exit.