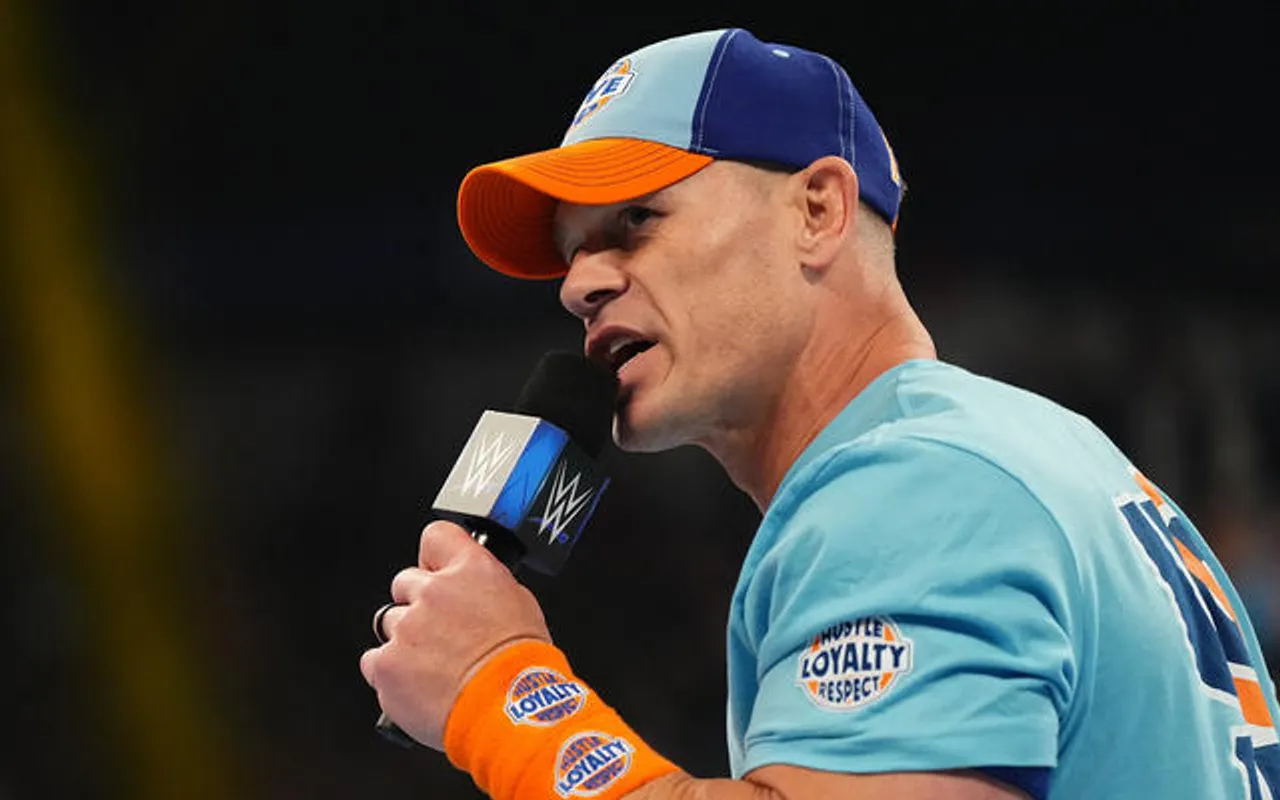 John Cena returned to WWE last month just before the payback. Since then, the 16-time world champion has interacted with a lot of superstars on Smackdown. Cena hosted Payback and was the guest referee for the match between L. A. Knight and The Miz. Following it, the Bloodline member Jimmy Uso had a faceoff with the champion superstar. Cena replied to Jimmy with an attitude adjustment.  
Judgement Day has had a couple of conversations with Cena in the period. During the Payback, the members of Judgement Day, Damien Priest and Finn Balor, were interviewed by the host Cena. In the hilarious segment backstage, Cena made himself short to poke fun at reported tall announcers in the backstage. Balor looked taller than him in the segment. 
Priest appreciated Cena for being a good host on the show. Priest and Balor are set to defend their title against Kevin Owens and Sami Zayn. Rhea Ripley is recovering from injuries caused by an attack by Nia Jax. The members of Judgement Day are said to have a couple more interactions with Cena in the near future. But before that, a member of Judgement Day gave his opinions on Cena.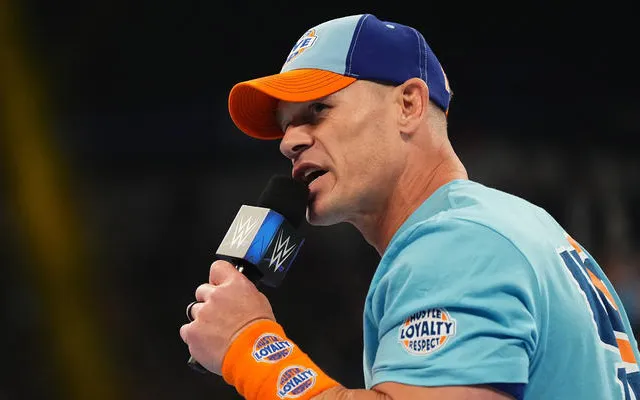 John Cena (Source: Twitter)
'I am not no keen about meeting Cena' - Judgement Day member
Dominik Mysterio has claimed that he is not so keen about meeting Cena. Dirty Dom, the reigning NXT North American champion, said that he might be feeling a bit bored of Cena's appearances on Smackdown. Cena was on the Grayson Waller Show last week in Smackdown. The former world champion did not get an opportunity to talk on the show. Instead, it was all faceoffs in the show.  
The bloodline members Solo Sikoa and Jimmy Uso attacked Cena before AJ Styles aided him against the duo. This happened after Cena said to Jimmy that "The wrong Uso quit", which probably triggered the member of the Bloodline. In the absence of Roman Reigns, Sikoa and Jimmy attacked Cena which might prove to be costly in the longer run. The two will be facing Cena in Smackdown in the upcoming weeks.