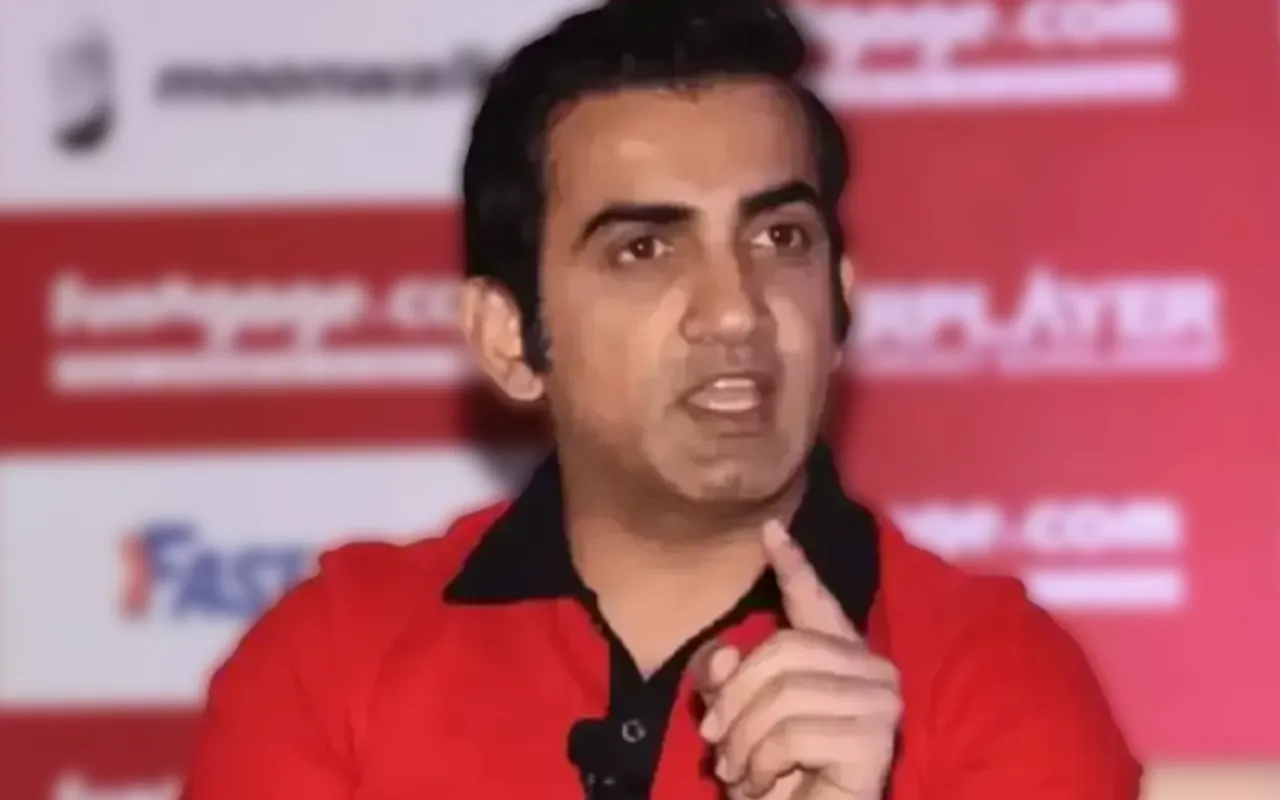 The Indian cricket team is taking on Australia in the 2nd ODI of their three-match series. The match is being played at Holkar Stadium in Indore. Team India had won the first game on Friday by five wickets at Mohali.
India's ongoing three-match series against Australia holds importance for a lot of players. With the 2023 World Cup just around the corner, there is a good opportunity for players to show their form.
The likes of Shreyas Iyer, Ravichandran Ashwin, and Mohammad Shami will be looked at keenly. One player in particular though has the chance to make full use of this series. The player in question is none other than Surya Kumar Yadav.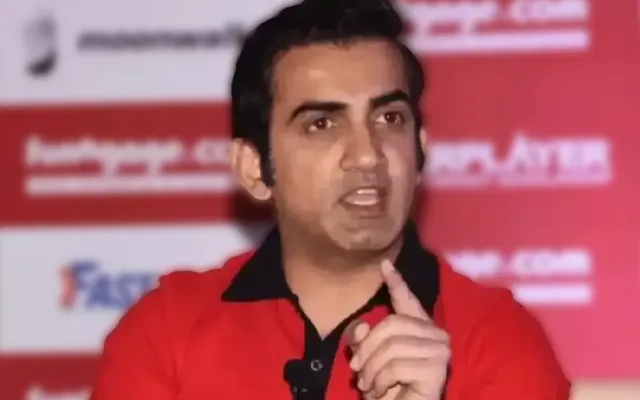 Gautam Gambhir (source-Twitter)
Gautam Gambhir sends warning to Indian team management –
Former Indian World Cup winner and opening Gautam Gambhir was recently speaking to Star Sports. The 41-year-old has seen Surya Kumar Yadav from close during their time at Kolkata Knight Riders.
Speaking to Star Sports, Gautam Gambhir said "When you go for a World Cup, you generally have a fixed playing XI. You don't chop or change. Remember the 2011 World Cup, we hardly made any changes. Yusuf Pathan played 5-6 matches at the start and then it was Suresh Raina"
The former KKR skipper gave his view on the right batting position for the World number 1 T20 batter. "If Suryakumar Yadav is in your first playing XI then I would want him to bat at 6-7, but the big question will then be who will bat at No. 5?"
Gautam Gambhir said making Surya Kumar Yadav the finisher could make some changes to the batting order. The onus and pressure will fall on the likes of Shubman Gill, Rohit Sharma, and Virat Kohli.
The 2011 World Cup winner said "Then Jadeja can bat at No. 5, Hardik at 6 and Suryakumar as finisher where he can bat in the final 15-20 overs. But it will be a huge gamble deciding whether you want Jadeja at No. 5 and Suryakumar, in the form that he is in ODI cricket, at No. 7. This would put a lot of responsibility on the top four"
Surya Kumar Yadav has struggled in the ODI format. The 33-year-old scored his 3rd ODI fifty on Friday but has been an underwhelming performer in the 50-over format. Despite his poor form Indian coach Rahul Dravid has thrown his backing behind the player.